Massapequa Winter Farmer's Market, Saturdays through April!
We at MassapequaMom.com recognize how important it is to support our local businesses, and as the weeks go on we will be highlighting some of our businesses in the Pequas.  We'd also like to share how important it is to support our local farmers!
The Long Island Winter Farmer's Market in Massapequa is a great place to shop and support local growers!  You will find fresh local certified organic produce, dairy, milk, cheese, bread, wine, fresh pasta, sauces, soup stocks, jams, granola, baked goods, vegan and gluten free products and so much more!
Saturdays, January 3-April 25, 2015
9am-1pm
Massapequa VFW Hall
​​191 VETERANS BLVD
MASSAPEQUA, NY 11758
Email: LIWInterMarket@optonline.net
Vendors Include:
Bambino's Ravioli
BeePharm – Apitherapy
Clean Essence
Chez Hedwige
Eat with Cazz
D & J Organic's Farm
Gentle Brew Coffee
High River Sauces
Horman's Best Pickles
Imperial Empanadas
Little Lexi's Barkery
Miss Amy's Preserves
Monty's Breads
Naturally Handmade by Susan
Nina's Fresh Baked
Orwashers
​Nut Punch
Pappy Hubbard's Garden
Parsana Tea Company
Ridgewood Pork Store
Scone Head Bakery
SeedSower Farm
Southern Belles BBQ
The BIG Cheese
​The Clarkson Avenue Crumb Cake Company
Two Guys Cakes
Wally's Spotted Dog Organics
​Wholesome at Heart
Some mouth watering photos of what you'll find at the Market!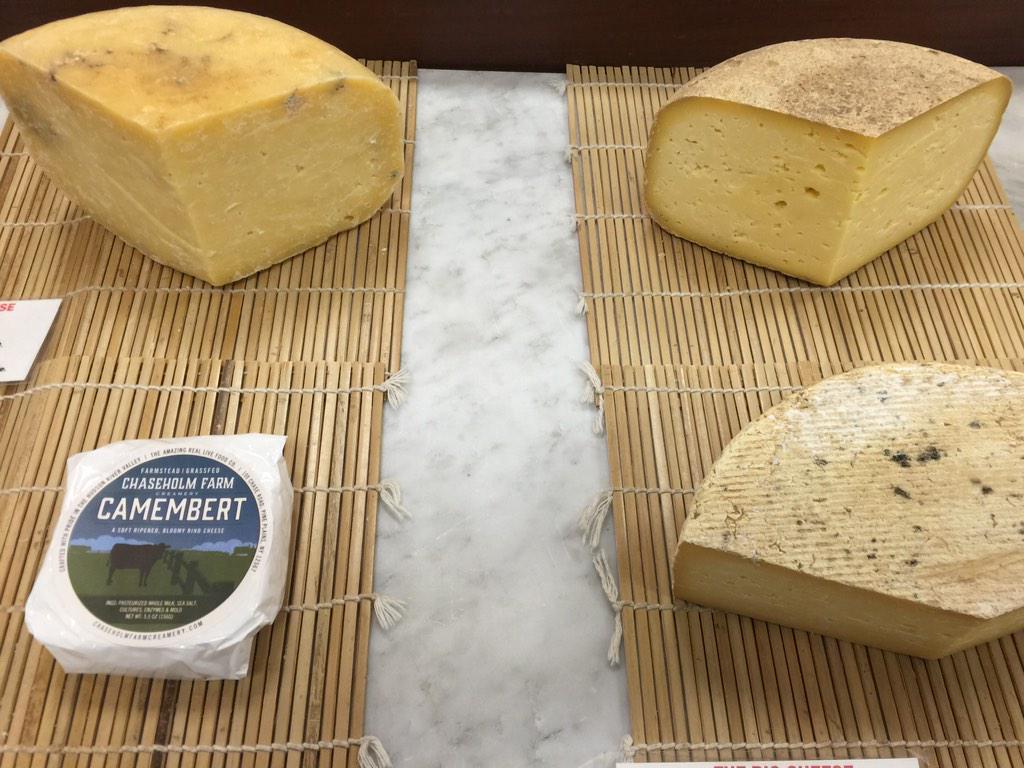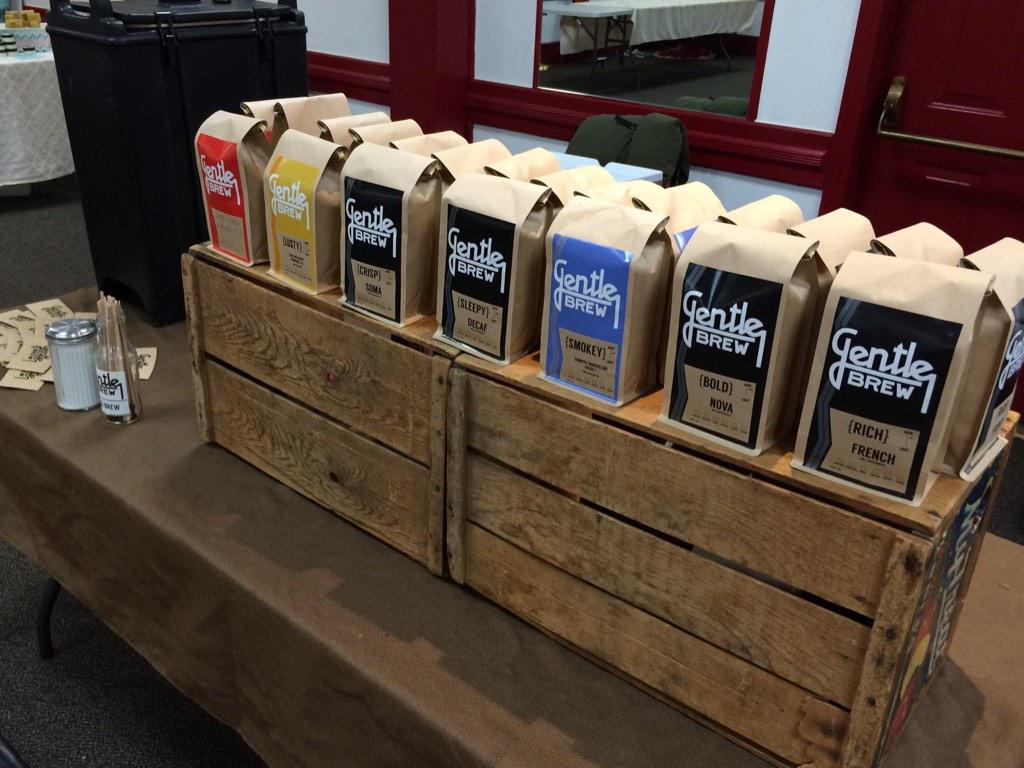 We are personally going to the market this Saturday.  Check back for our review!